Now that we are well informed on how important Networking is, the realistic accomplishment of a stable and sustainable of it is the tricky part. How do you know what is the correct way to an expanding network? How do you discern the Do's from the Don'ts? Here are 5 Professional Networking Myths, which can largely hamper your network building if not corrected instantaneously.
Myth 1: Networking should be done only when needed.
People often assume that networking should only be done when needed, i.e., if you need a job right now, you can go and make new corporate friends.
The Truth: A good network can go on for a long time. Network building is not a quick activity and it involves lot of time. An HR professional you connected with in a conference, years ago and are still in touch via Social Media platforms or call can help you in job search today. Ad-hoc networking isn't bad, but it isn't very reliable either. A long term relation will be a better option to trust than a new person.
Myth 2: It's all about the numbers.
The Truth: Quality, not quantity, matters.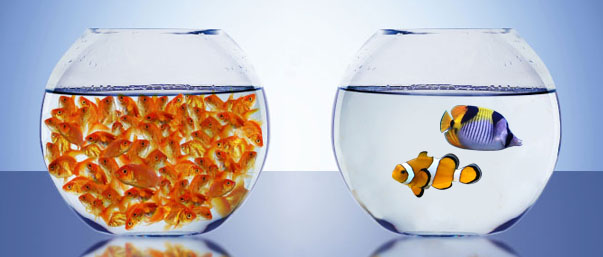 It doesn't matter how many number of followers you have, or how many LinkedIn connections your page shows. What matters is how many of those quantity will pay off, i.e., how many of those are more than just names. No matter how many people you have on the list, the crux is having the right person at the right time.
Myth 3: Networking is only about who you know.
The Truth: Networking is not only about whom you know, but more importantly who knows you and who respects you. There is a HUGE difference between knowing someone (or having someone "know" you) and having someone like and respect you.
It is not termed as networking if you just met someone once and gave them your card. Networking requires a constant contact and building a stable relationship which can only be achieved when two people respect and like each other.
Myth 4: You Have To Be On Every Social Network
The Truth: You need to segment the target m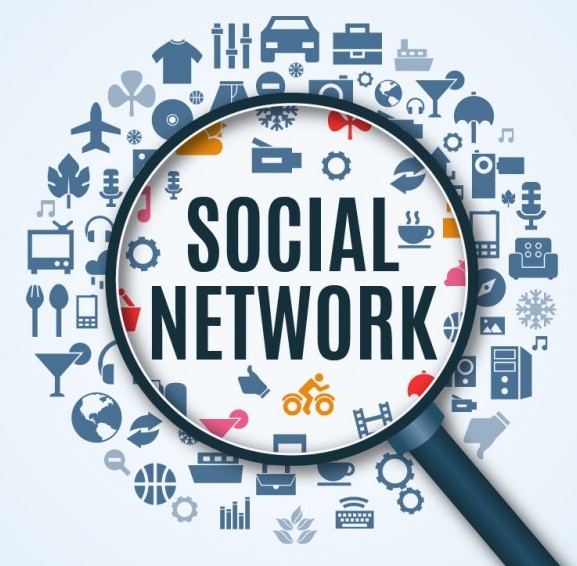 arket and accordingly select the most apt social network. Being on every social network will get you nowhere if your target market isn't there, but will lead you cramped in managing all the platforms at once.
For example, a company that is into B2B domain has minimum or next to none customers  on Instagram, instead such a company should focus on platforms like LinkedIn, Industry blogs, Research Gate etc. Similarly, a fashion store can target a larger crowd by showcasing their products at Instagram, Facebook, Fashion Blogs etc.
Myth 5: Social Media Will Replace Real-Life Networking
The Truth: Social media is the new trend these days for every occasion. True. But no matter how much Facebook or LinkedIn we use, a face to face communication can never be substituted. Networking events, seminars, conferences cannot be replaced by a virtual social platform.
Just a chat over a coffee or at golf game with someone can take you miles.
Social Media is good, even a prerequisite for overseas connections, but it can't replace Real-Life Networking.
Want to know how we can help you in Networking & Engagements? Let our work speak!