Successful business and industry engagements are often a result of planning and preparation. To develop a sustainable business, it is important to have successful business partners – both internal and external. Internal business partners (or employees) easily align their efforts to business objectives whereas it is sometimes a challenge for external business partners (vendors, consultants, freelancers, etc) to align their activities; of course both are chasing different missions and their approach of effort deployment and end utility easily differs.
Unless established, MSMEs often find it challenging to engage with prospective business partners. Most niche research and analytic studies conducted to support business decision making require majority information, opinion and insights to be captured through discussions, surveys and interviews. iSBS engagement solutions facilitate you a leverage to our industry network of over 30 million professionals located globally; this includes an access to over 200 linguistic professionals. Our network includes industry professionals like entrepreneurs, senior management professionals, business owners, consultants, etc from across 15 industry segments. Enhancing your business network is not a onetime activity but a continual process. It requires extensive engagement, time commitments and consistent efforts to nurture and grow the network.
Our industry engagements assist you grow your personal network and with countless business activities. Here are a few activities we support:
B2B Surveys & Marketing
B2B Surveys: B2B surveys have become the preferred choice of product / service development teams and senior management professionals to seek inputs on current customer opinion. Online B2B surveys provide MSMEs with a cost and time effective evaluation of prospective users. iSBS team conducts user surveys to source opinion on specific areas, assess customer satisfaction and service improvement levels.
B2B Marketing: Social media has changed the periphery of B2B marketing activities over the past decade. B2B marketing activities now involve a range of response time and cost dependent options. Email, social media and telemarketing together facilitate a comprehensive coverage for product / service awareness. We ensure the permutation and combination of these options is both – effort and result effective.
End Objective: Client audience mapping: The end objective of B2B surveys and marketing is to map the current preferences of your customers & ensure you are on the right track. As problem solvers, iSBS is meticulous in understanding the dimensions of the target audience using our extensive knowledge of industry value and supply chain.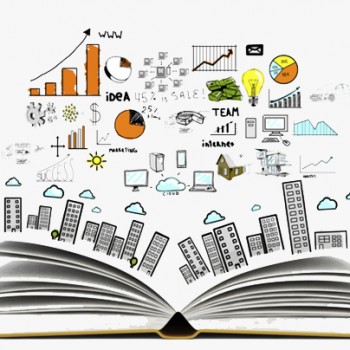 Lead Generation
Engagement: At iSBS, we believe in result oriented engagement strategy. B2B engagements have lesser prospects and conversion ratios as compared to B2C and therefore is essential to "set the tone right" with industry professionals for engagement objectives.
Appointment Setting: It is relevantly easy to obtain a meeting or an appointment with an industry professional when talking over an open agenda. While engaging for business, it is only fair to share appropriate agenda for discussion and seek concurrence on prospective schedule for a discussion. It is really important to establish the engagement value proposition with the respondent to secure a quality appointment. Our past engagements with industry professionals give us an edge above others.
Consultative sales: Sales is the science of converting an opportunity into an achievement. From prospects to leads to sales, iSBS believes in high-end result oriented sales support customized for your product / service and customers.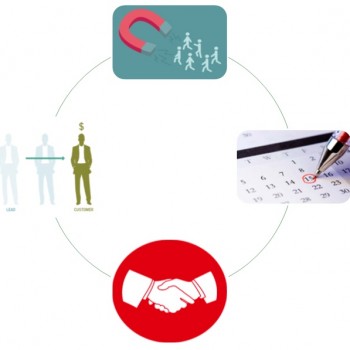 Industry Network Building
When targeting business growth& expansion, networking with key industry players & professionals is a must have part of the strategy. We offer integrated business networking and engagement solutions which cover most aspects of your growth path. From ad-hoc networking to routine network development activities, our networking activities are aimed to facilitate strong global market engagements for you.
Business development & Opportunity Evaluation: New business generation& marketing activities consume significant efforts for establishing global presence. The success of engagement initiatives primarily depends on how the objective of engagement is depicted. For strategic business acquisition, business networking has therefore become the most cost effective method for exploring sales opportunities.Combined with our global outreach to professionals from niche industry or skill segments, we ensure you engage with the most relevant and qualified leads.
Operations Management:Our day-to-day business operations involve engagements with multiple internal & external business partners. We are of course not "expert" in every technical or soft skill, and hence depend on business partners like product & service vendors, consultants, contractors, etc for support. Since our inception, we have remained the trusted "go-to-partner" for our clients, when they need resources for any technical or non-technical skills. From linguistic professionals to functional or technical subject matter experts, we promise to connect you with the "best fit" in the industry.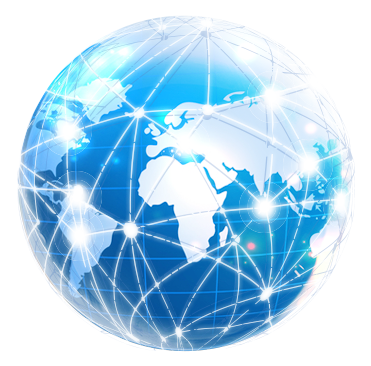 Enagagement cases we delivered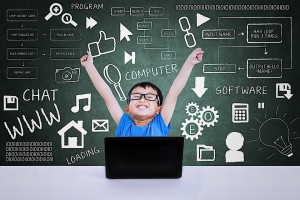 Launching an IT Education System in UK based Schools & Colleges
Project for appointment setting and networking activity for launch of an IT education system in UK based educational institutions.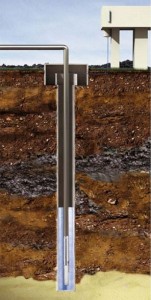 Mapping Preferred Dewatering Processes Incorporated by Open-Cut Coal Mines in Australia
The objective of the case was to identify pumps preferred by mines spread across QLD & NSW and also covered insights on open-cut coal mines.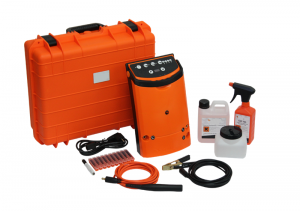 Appointment Setting For Dealer Identification in US
EWC is a greener, safer and least hazardous method for cleaning welded stainless steel components. In process of appointing dealers for their EWC machines in US, our client needed support in  appointment setting with prospective dealers.