Information Research
They say – "know the mountain you are climbing". When in expansion mode, it is essential to know facts associated with the CURRENT market scenario specific to your business. Knowledge on parameters like growth drivers, operational challenges, key players & products, etc not only enhances your ability to take better decision, but also mitigates the "risk factor".
Business research when applied to practical business situations alleviates you by improving the market knowledge, perform risk analysis for prospect evaluation and helps in better decision making. At iSBS, we believe in "information availability for all" and its impact in the right context. We focus on providing you a research support for sourcing specific knowledge useful for business actions.
Our business information research campaigns incorporate acquiring and organizing knowledge on parameters like products / services, personnel, companies, industries and regions. We ensure that the researched information is comprehensive and relevant to facilitate further analysis.
Our research focuses on achieving a nuanced and absolute understanding of your requirements and desired end objectives. We ensure we provide you with specific qualitative and quantitative information to provide comprehensive knowledge coverage.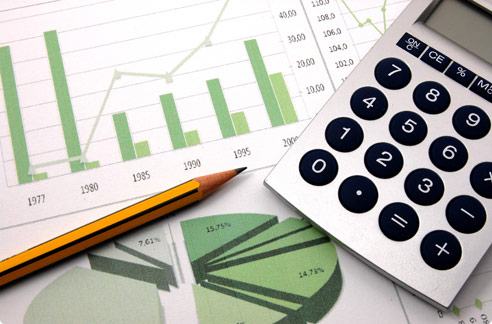 Business Research Initiatives we support:
Whether planning development of a new product or service, a merger or an acquisition, and also while venturing into a new market, it is critical to evaluate its market size. It helps you in estimating business volumes and plays a vital role in decisions making. iSBS research equips you with comprehensive information about potential market size, key consumers, distribution channels, etc and aids you in evaluation of new business commitments &initiatives.
A risk taking manager or a planned professional, knowledge of factors like existing operational challenges or business opportunities driving the market helps you optimize effort plotting. iSBS provides you with subjective assessment of markets and develop knowledge aligned to your information needs (like current trends, customer expectations, etc).
In every market, positive competition drives innovation. Knowledge about key competitors & their products enables you preempt future scenarios, assess challenges and plan sustainable road maps for growth. iSBS research support involves information sourcing and identification of your competitors' strengths in order to devise a progressive growth strategy.
Once your product has established its value proposition and business impact, customers pour in; in due time, but they do. We help MSMEs evaluate new business opportunities – whether it is mining existing customer segments or exploring new business applications. Customer sentiment mapping helps you understand current needs of customers from various business applications perspective.
Quality contact databases positively impact the effectiveness of marketing activities. Unlike B2C activities, B2B marketing campaigns often require specific professionals to be contacted and the impact of the campaign takes longer to surface. To help MSMEs efficiently sustain their marketing activities, we help them develop custom marketing databases and further engage with identified personnel.
Research Cases We Delivered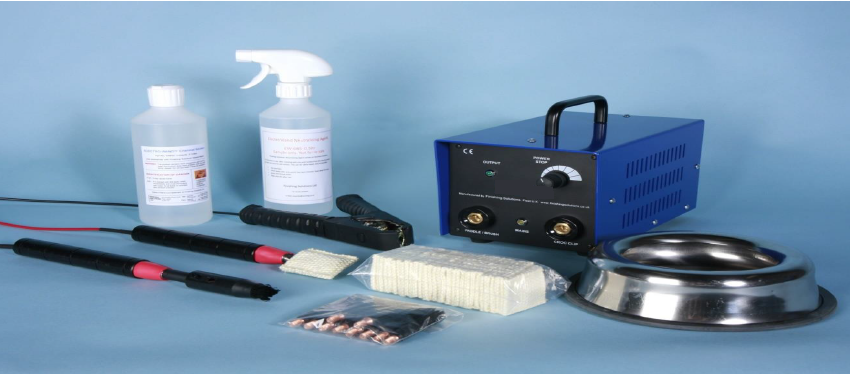 U.S. Market Evaluation: Electrolytic Weld Cleaning
The objective of the case was to identify preferred weld cleaning methods for stainless steel structures in US and capture opinion from the end-users towards migration to EWC method.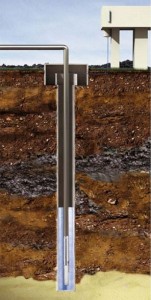 Mapping Preferred Dewatering Processes Incorporated by Open-Cut Coal Mines in Australia
The research objective was to identify pumps preferred by mines spread across QLD & NSW and also covered insights on open-cut coal mines.
Role play of HMOs (Health Maintenance Organizations) in Nigeria
The objective of the study was to define & measure the role played by HMOs in Nigeria and its impact. Our client developed a mobile based diabetes system, called Diabetes Management System (DMS), which aimed at assisting diabetes patients in monitoring their health.