It is not where we stand today that matters, it's what we want to achieve & what we do to make it come true that matters.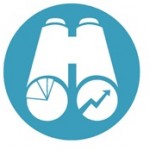 We Envision
To develop a platform that facilitates sustainable access to business information and industry engagement support to MSMEs from capital intensive industries.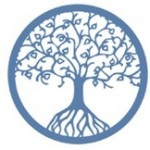 Our Mission
To facilitate ease in access to relevant business information & engagements with industry professionals enhancing the global reach of at least 100 MSMEs from capital intensive industries by 2020.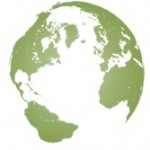 We Value
Our Talent Pool

: Our people are the foundation of the business entity that we are today. We take pride in our talents, integrity and the "NEVER SAY NEVER" attitude of our team.

The Environment

: We take pride in fostering an environment that facilitates continual skill-set growth to our vivacious and intellectual team.

Our Beliefs

"Customer first" attitude
Quality is paramount
For a business relation to last long, it has to be a WIN-WIN for each party involved.