Till now, most United States based pharmaceutical companies acquired Active Pharmaceutical Ingredients (APIs) through countries like India and China, and were dependent on such countries for as much as approx. 80% of drug raw materials.
On Wednesday, 3rd February 2016, the US government declared new rules for pharma sector, which stated that, "it is now mandatory for Active Pharmaceutical Ingredients (APIs) to be manufactured locally in the US." The changes in the norms have been made under the Drug Master Files (DMF).
Before the new norms came into effect, US-based companies were allowed to procure APIs from other countries like India and China, make the fixed formulations (final product) in the U.S. and sell the drugs to the US government.
"This would seriously impact availability and prices of medicines in the US. As things stand, nearly 80% of the US requirement for APIs is imported and due to these norms, the US government procurement prices will go up significantly." said DG Shah, secretary-general, Indian Pharmaceutical Alliance (IPA).
US is a key market for Indian pharma companies, and this rule will undoubtedly be a major impede to Indian pharmaceutical companies and significantly impact Indian drug exports.
P.V. Appaji, Director-General, Pharmexcil (India's Pharmaceutical Export Promotion Council) says that because many Indian companies have subsidiaries or holdings in the US now, it will be difficult to manufacture APIs locally for many of these Indian generic drug manufacturers.
"I don't think it is feasible for the US to make this law mainly because the cost of generics for the US will go up. The US government wants the cost of drugs to reduce. It doesn't make sense," former Pfizer MD Kewal Handa told CNBC-TV18, adding that if such a move were to indeed take place, it would be "disastrous" for both API and formulations manufacturers in India.
According to Surya Narayan Patra, Vice President – Healthcare Research at Phillip Capital, "US government has made it mandatory for APIs to be manufactured locally for governmental supplies of drugs but not for retail marketing. Already the controlled substances, which account for meaningful chunk of government supplies, use API from within US spillers. So it won't have any impact on pharma formulation peers."
Inflation in drug prices is a major setback to this rule; it would also impact the availability of affordable generics in the US.
Ten pharma stocks fell 0.16% to 3.07% at 12:25 IST on BSE after the implementation of the new rule.  Among leading drug makers, Sun Pharma, Lupin, Cipla, Dr Reddy's and Aurobindo Pharma all saw a decline of 2% to 4%, on BSE on speculations that exports may take a hit.
It is also worthwhile to note that Indian companies are not allowed to quote for government contracts in the US since India is not a signatory to the WTO's government procurement agreement.
India's supply to the US market increased at an average annual rate of 44 per cent from 2008 to 2012 (i.e., from $255 million in 2008 to $1.12 billion in 2012). India was the second largest supplier of generic APIs to the US market with a 24.4 per cent share in 2014, according to the CPA report.
According to lobby group Bulk Drug Manufacturers Association General Secretary R.K. Agrawal, "We are exporting about $2-3 billion worth of API to the US. Out of that about 40% are for government purchase of medicine. Hence, the impact on Indian companies having US subsidiaries will be higher".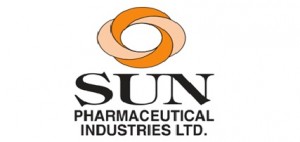 Sun Pharma's API programme began in 1995. They today manufacture APIs at nine different plants located at Hungary, Israel and the U.S. They have expanded their API manufacturing and currently produce over 200 APIs including warfarn, carbamazepine and clorazepate.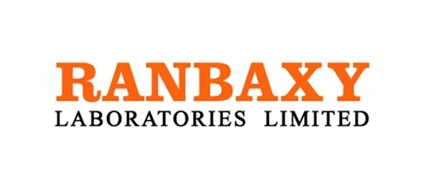 Ranbaxy, a leading pharmaceutical company, supplies APIs to leading innovators and generic companies in more than 65 countries, including the US. They currently have four API manufacturing facilities across India where they produce just over 100 API products.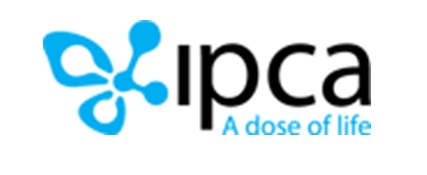 Ipca has emerged as one of India's top exporters of APIs with nearly 25% of the turnover coming from APIs. Regulated markets like the USA, Canada, Europe and Australia account for 75% of their API exports.
Pharmexcil has taken this matter to the Commerce Ministry, requesting the authorities to get involved and reconcile the issue.
Sources say that the government would initially endeavor to determine this issue bilaterally involving both the parties, and if this fails then the next step considered would be to approach the World Trade Organization's dispute settlement panel.