"Research shows that people are less creative, more stressed, and make two to four times as many mistakes when they deal with interruptions and distractions."
A recent release of McKinsey Quarterly highlighted "How small shifts in leadership can transform your team dynamic." The article described of 3 leaders who changed the way they were, small tweaks here and there, to bring about a change in their corresponding teams.
The human brain is very fickle, easily trusting what it sees. You might have heard about the famous "Lead by example" technique. In easier words it says – become a person others want to be like.
The question is – Does your organizational culture need a change? If yes, why? What is not correct in the current culture and how is it affecting your firm?
Let's take it one at a time, shall we?
Does your organizational culture need a change?
Do you employees feel frustrated all the time?
Do they work incessantly for long hours?
Are they stressed at work?
These questions aren't hard to answer if you know what to look for. There are always signs.
They yell at subordinates because the deadline is near and the work isn't even half completed. They might not be as cheerful and energized as you. They are bored or disengaged while working.
The conclusion is, that your firm's culture is pressuring down on your employees. I know what you would say – The employees are the culture, they make the culture. But you are wrong. It is not only the employees; it is the wholesome company, including the leadership that drives the culture.
Why does your organizational culture need a change?
Well, the answer is very simple. Positive organizational culture promotes health employee-management relations, gives a sense of direction to the employees, provides the same vision to all bringing everyone on the same page, promotes healthy competition, encourages drive and energy – the benefits are endless.
Think about it. What would a bad work culture denote? Negativism, no productivity, under performance, unsatisfied employees, huge turnover to name a few. In short, a volcano ready to erupt.
How can you change your firm's culture for the better?
First, leaders need to take the initiative to change the traditional ways of working. The relentless, breakless number of hours you work won't give you a clear mindset. Pretending to work just because your supervisor is watching you results in even less productivity and leaves you drained. Some people crack under the stress, while few work even better when they think there's a sword hanging on their head. But a relaxed mind allows in innovativeness and creativeness to sweep in the work.
Second, when employees see their supervisors as a mentor rather than an angry boss sitting on their heads, they become more relaxed, open-minded and collaborative.
The constantly moving wheels in our heads makes us frustrated, drowsy and temperamental. They should be feeling appreciated and respected, like they belonged there. Not out of place like a sore thumb, wishing they were anywhere but at office.
A stress buster can work wonders if you let it.
Forging relationships is what being a team is – just like a well oiled machine that works perfectly.
When new people join your team, they are clueless as to what your culture is – how to be a part of team and not stick out like a sore thumb. At that initial stage, they do what they see, they behave how they see others behave. Is it way too formal, or is it a chilled and relaxed environment? Are the bosses not less than the Loch Ness Monster?
Why do you think companies invest so much in the decorum and ambience of the workplace these days? Why is the office infrastructure so colorful and meant to be like a comfortable second home to the employees?
See for yourself some of the coolest workplaces from around the world.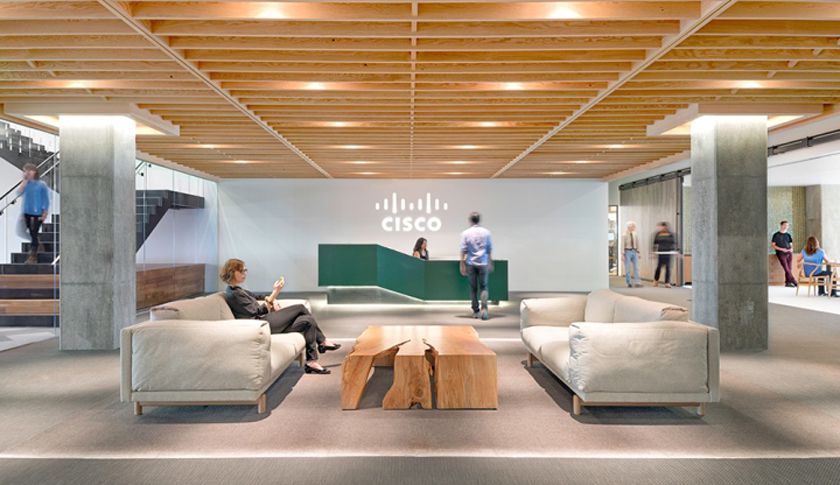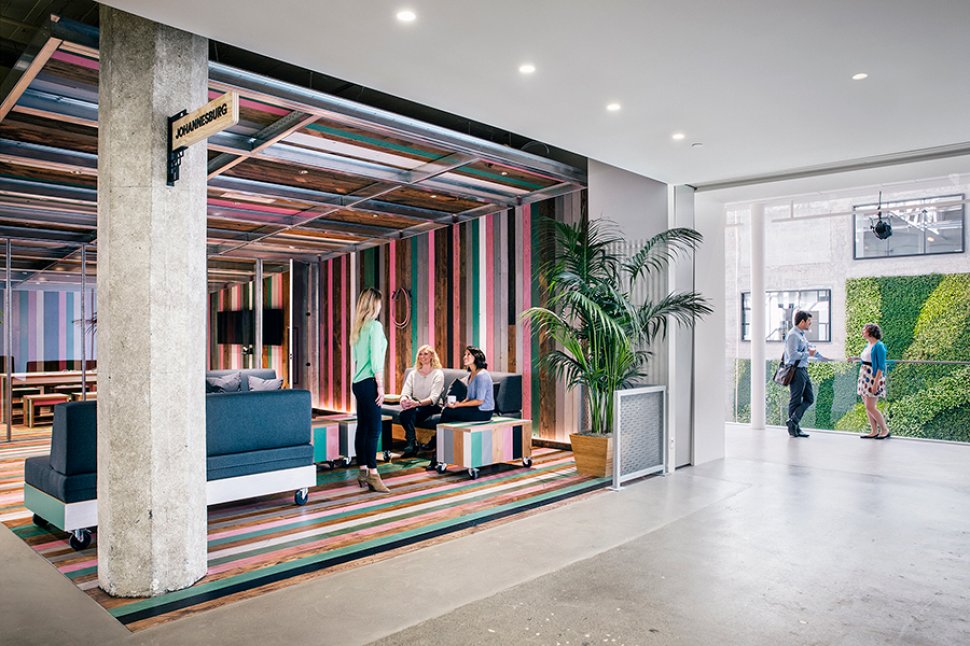 Here are some more:
The answer to these questions would be a clear shot answer to whether you need to change your leadership style and organizational behavior or not!