Research & Development is one of the leading practices in almost all of the firms today, regardless of the industry. Firms spend a lot of time, resources and efforts to gather every single detail that might be a factor to their strategy. Analysis of customer expectations, feedback, scope for improvement, and innovation are the major areas where market research and R&D is required.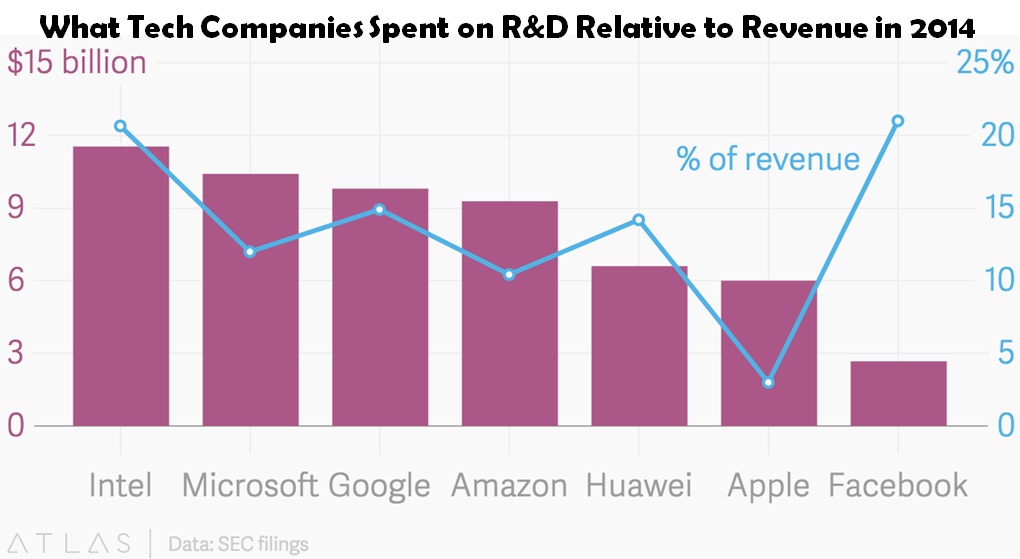 But what happens when this research goes wrong? What if one detail, no matter how small, gets unnoticed?
The answer to this question can be the real incident of Coca Cola.
In the mid-1980s, the Coca-Cola Company made a decision to introduce a new beverage product. The company had evidence that taste was the single most important cause of Coke's decline in the market share in the late 1970s and early 1980s. A new product dubbed "New Coke" was developed that was sweeter than the original-formula Coke. Almost 200,000 blind product taste tests were conducted in the United States, and more than one-half of the participants favored New Coke over both the original formula and Pepsi. The new product was introduced and the original formula was withdrawn from the market. This turned out to be a big strategic mistake! Eventually, the company reintroduced the original formula as Coke Classic and tried to market the two products simultaneously. Ultimately, New Coke was withdrawn from the market.
What went wrong?
First, there was a flaw in the market research taste tests that were conducted. The organization assumed that taste was the deciding factor in consumer purchase behavior. Consumers were not informed that only one product would be sold. Thus, they were not asked whether they would give up the original one for New Coke.
Second, no one realized the symbolic value and emotional involvement people had with the original Coke.
Because of this mistake, the company incurred huge financial loss and dip in brand value.
Thus, it is important to understand and evaluate every probable factor when conducting a market research. Moreover, the firms are so focused on designing and introducing the new products/ services that they postpone the hard work of getting ready to market them until too late.
Another important aspect to consider is, whether the market is ready for the product or not. The product defines a new category and requires substantial consumer education. If consumers can't grasp how to use your product, it's toast.
Ponds toothpaste is a classic case of product failure by extension. Brands need to be cautious while choosing the territory in which they tread. Lack of proper research before entry into a new market or segment can lead to catastrophic results which include exhaustion of resources and efforts on product development and marketing.
'Ponds', the popular brand of face cream, didn't prove to be quite so popular when it applied its name to toothpaste. In a blind test environment, people were not able to differentiate 'Ponds' toothpaste from that of 'Colgate'. The real problem was that no one seemed to be interested when Ponds label was attached to the toothpaste; although Ponds had successfully extended its brand before to soaps & shampoo, but the attributes required to make the toothpaste a success were simply missing.
To consumers the brand Ponds was nothing but fragrance & a consumer product for external application only; this did work brilliantly with talcum powder, soaps & creams, however the attributes for toothpaste are taste. This mis-match between the attribute of toothpaste & the soap created a disillusionment in the mind of consumers. Thus, when Ponds ventured into oral health care, it was ignored. Consumers simply refused to acknowledge its presence leading to a sudden but painful death of the product.
It may be a small humane mistake, but it will cost you millions!
Want to know how we can help you in Research & Market Evaluation? Let our work speak!